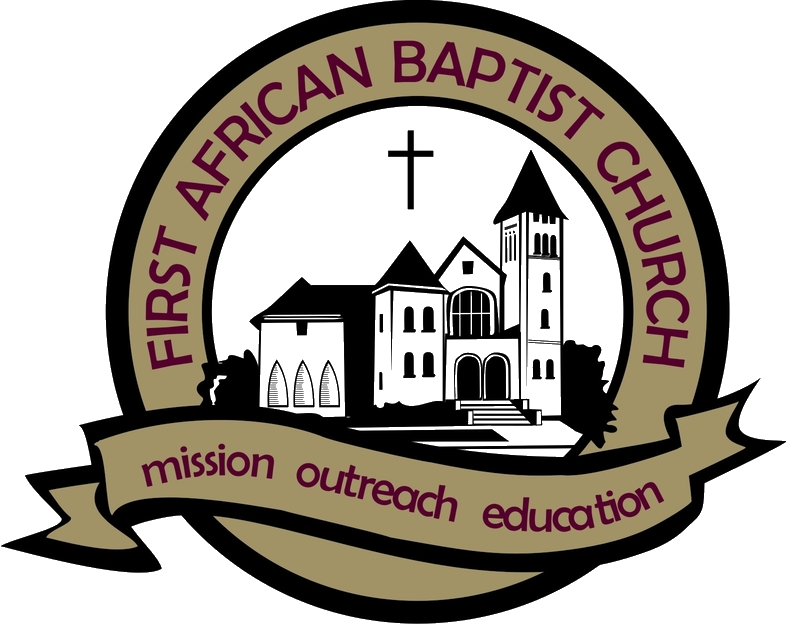 PASTORAL VACANCY ANNOUNCMENT
The Historic First African Baptist Church founded in 1866 is prayerfully seeking a full-time senior pastor. The qualifications for this position are outlined in the following scriptures I Timothy 3:1-7 and Titus 1:6-9.
Qualifications
Must be a licensed and ordained Baptist minister
Must possess a Masters of Divinity or above from an accredited seminary
Must have a minimum of 5 years of pastoral experience from a missionary Baptist church.
Must possess strong leadership and administrative skills
Must be able to articulate a vision for the church that emphasizes Spiritual Growth, Strong Mission and Outreach, and Christian Education and Development
Duties and Responsibilities
Oversee the spiritual development of the church body through life-changing preaching and teaching that is biblically sound and relevant
Develop and facilitate implementation of a plan for church growth both spiritually and numerically
Oversee and participate in the care and nurturing of the church membership through visitation, crisis intervention, and pastoral care
Encourage the congregation to a higher level of commitment to God
Supervise and provide direction to ministry leaders, ministry staff as well as individual church ministries
Encourage tithing and sacrificial giving as God's method of financially supporting His church as taught in Malachi 3:8-10
Shepherds and models the heart of Jesus Christ and assures that the church is well led, cared for and protected in accordance with God's Word.
Establish office hours and maintain scheduling flexibility as needed.
For your interest please submit your resume to
First African Baptist Church
Attn: Pastor Search Committee or www.firstafricanchurch.org
P.O. Box 1578 Tuscaloosa, AL 35405